15 years of experience at your home service
Specialist for more than 15 years, in automotive aesthetics and all types of vehicles, at home (refurbishment, cleaning, protection, etc.)

Exterior:
Cleaning, decontamination, polishing, waxing, motor washing,
removal of stickers and adhesives
Protection of paint and rims: Natural or synthetic wax, or ceramic protection of your choice
​​
Interior:
Cleaning and disinfection of fabrics, leathers, plastics, carpets, sunroofs, etc.

Repair and re-colouring (pigmentation, hole, wear, etc.) of leathers, imitation leather and plastics
​
​
Aesthetic preparation of new vehicles, opportunities and utilities for dealers, companies and individuals
​​
For any type of car, utility, vintage, motorcycle, truck, boat, etc.
15 years of experience at your home service
Protection céramique
Detailer automobile
reconditionnement automobile
réparation siège automobile cuir
traitement gyeon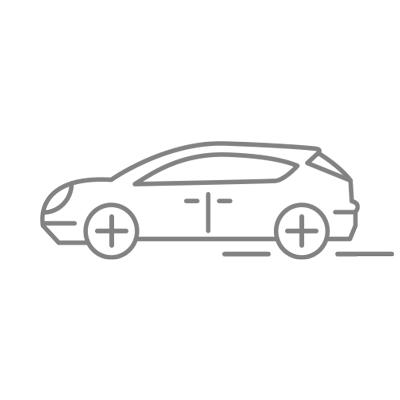 I work on all types of vehicles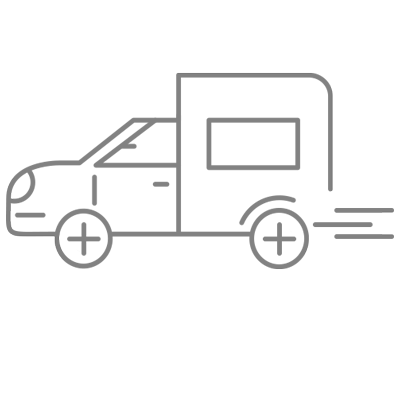 I travel everywhere in Belgium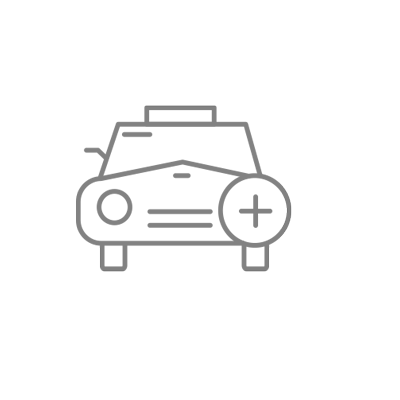 15 years of experience at your home service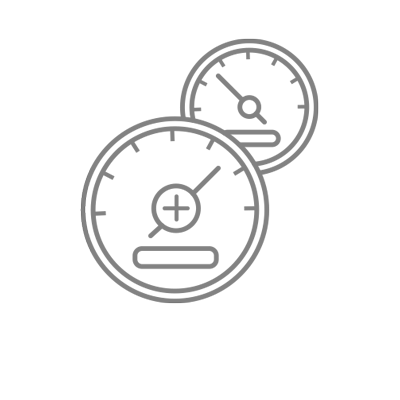 Advice adapted to your vehicle and its use
I take care of your vehicles
I travel all over Belgium
For any quote or additional information
0473/85.22.81